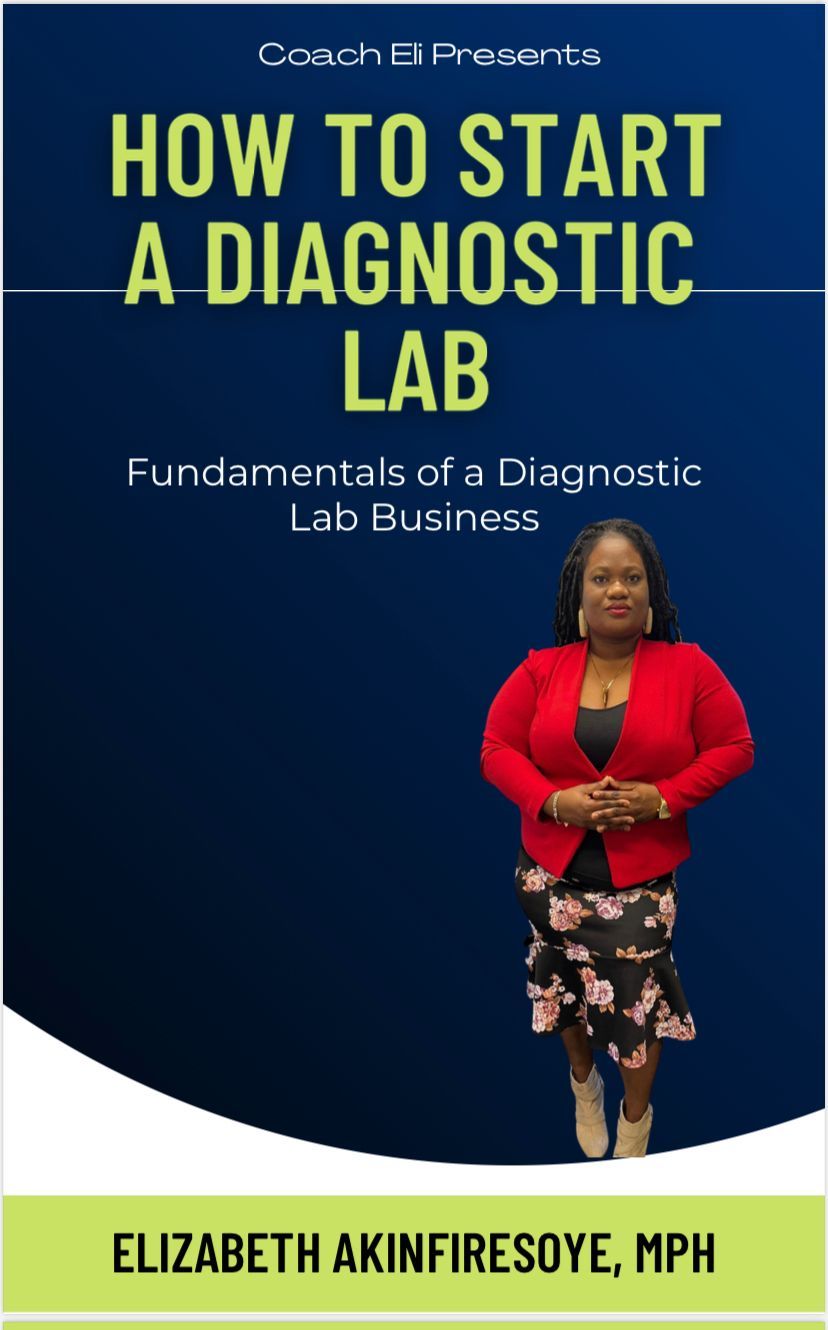 Introducing "HOW TO START A DIAGNOSTIC LAB 
– Your Comprehensive Guide to Establishing a Successful Clinical Laboratory! Are you passionate about healthcare and eager to make a significant impact in the medical field? Look no further!
You will learn:
How to expand your services with additional services that can be offered such as Allergy, EKG, DNA, Drug Testing and much more with a full comprehensive list and profit margin.

Planning your diagnostic testing lab from scratch.

Staffing your lab with certified technicians and directors.

NPI creation for billing Medicaid, Medicare & commercial insurances.

Staying in compliance with government law and regulations and DOT regulations.

Scaling, Expanding and growing your lab.

How to generate leads and Marketing to the right audience.

Forms templates, price service list templates, consent forms and much more...